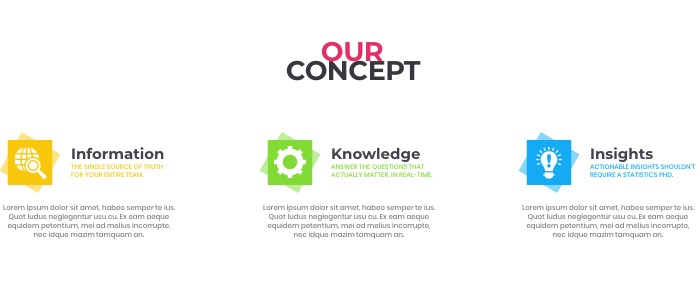 DRIVING LEADS. PROVEN RESULTS
AUTOMOTIVE ADVERTISING

DIGITAL MARKETING
Putting the right message in front of the right customer at the right time!
When it comes to digital marketing, we believe in taking a results-driven approach. Our success is driven by our clients getting the results they need to engage and grow their audience. That's why we offer an integrated digital marketing strategy that can be customized according to your unique needs as a business.

TRADITIONAL MEDIA
Don't underestimate the power of combining our digital solutions with our tried and true traditional media strategies.
No mailer that we produce lands in a customer's hands by accident. We conceptualize campaigns, design compelling creative, personalize pieces with variable data and send them out to a targeted list of prospects. We also track every single mail piece so you know exactly how many units were sold as a result of the campaign.
No matter what you need to complement or even drive your campaign, our studio is more than capable of producing it for you. We create millions of TV ads, radio ads, web videos and display ads for our clients each year.
Considering a commercial spot to highlight a sales event or service?
STUDIO