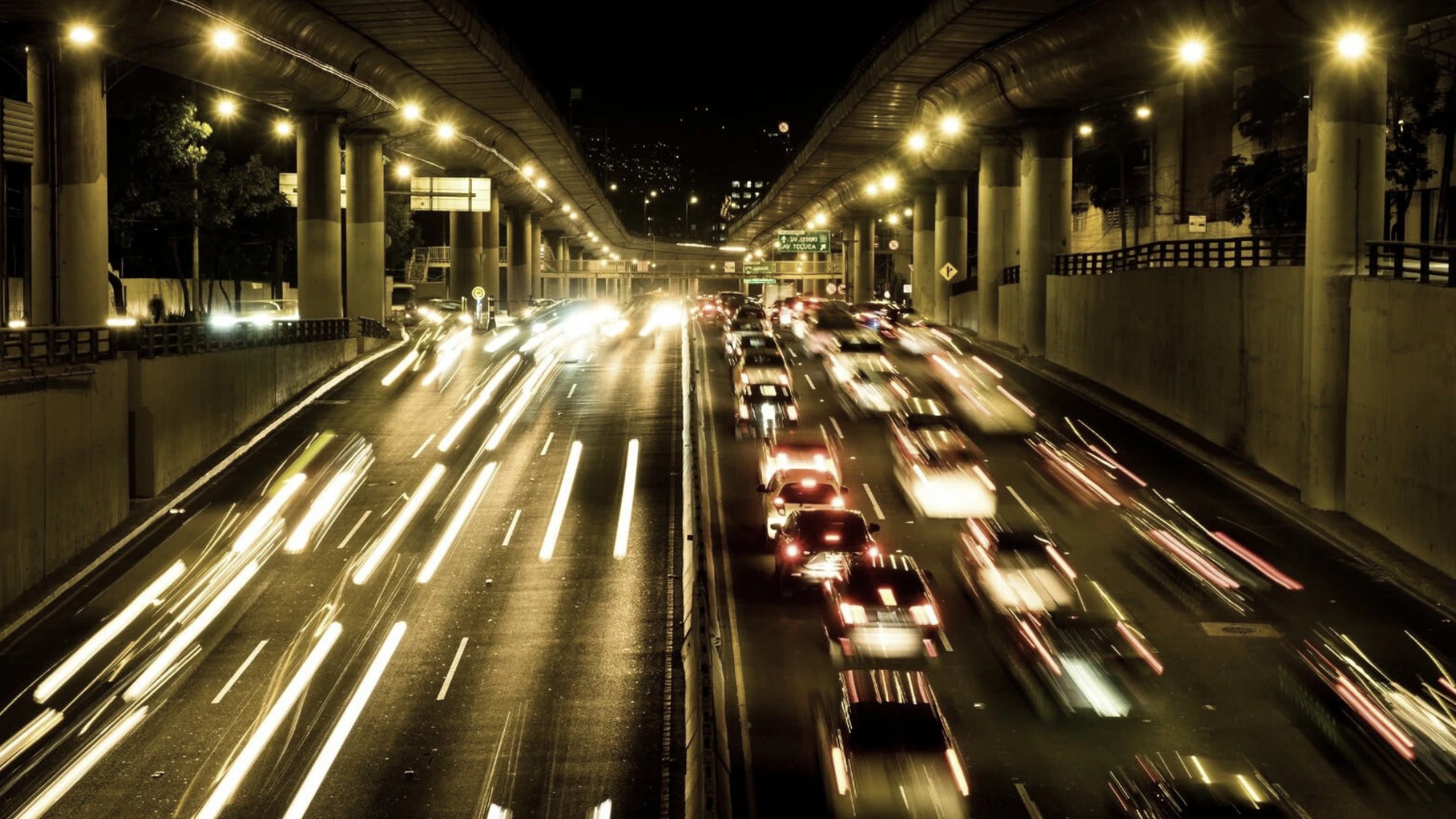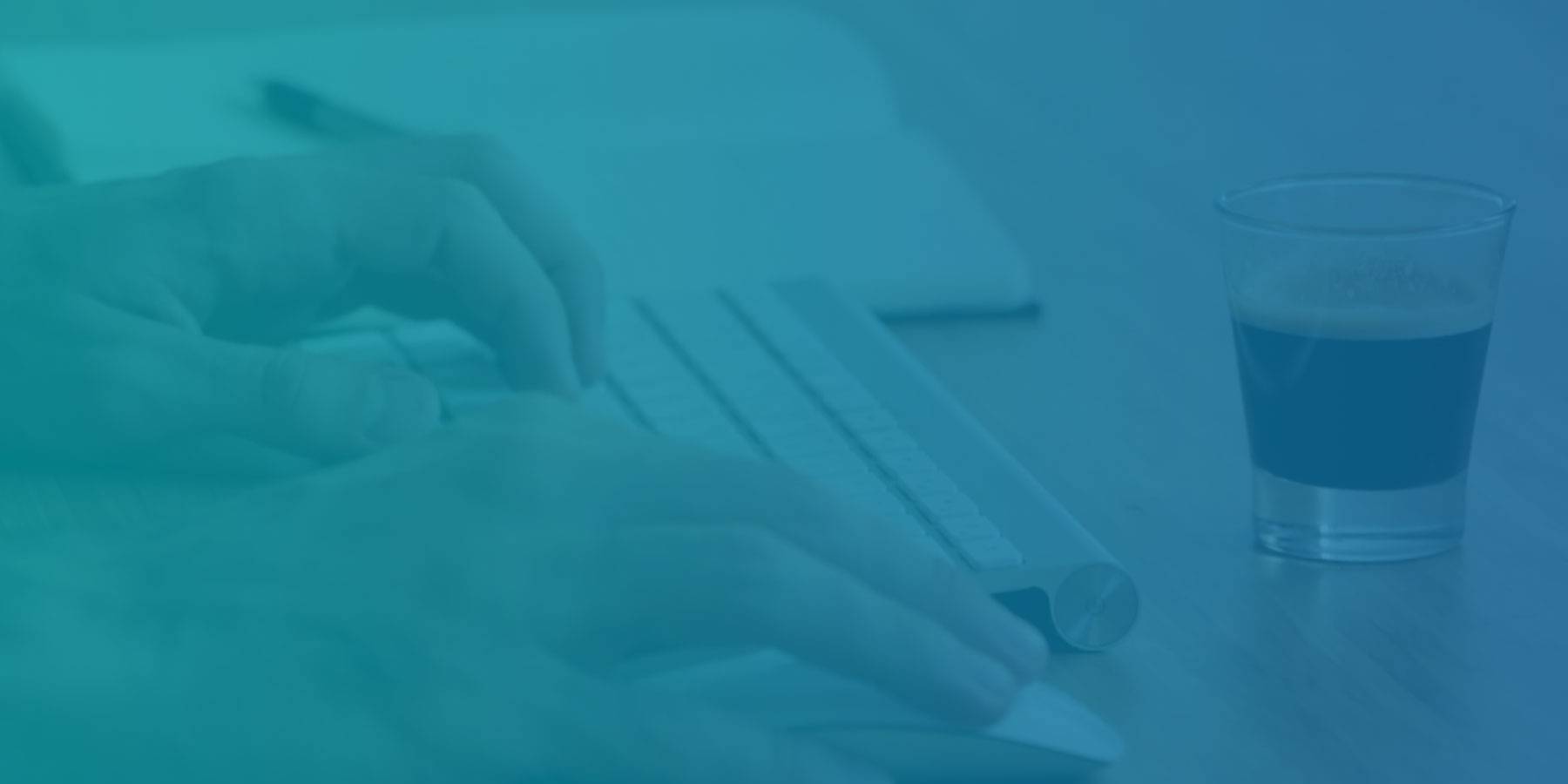 Designer

Solution
Partner
Innovator
Team
to drive efficiencies and maximize profits for your dealership
App

Don't be a Support Ticket
Be SUPPORTED by a TEAM driven to help you succeed and ensure your digital strategy is effectively positioning your store to sell cars in today's world. Schedule a Digital Blueprint Assessment today. Web

Grow Sales INSTANTLY
with Geolive
Leverage GEOLive's addressable targeting and deliver a compelling message to every customer's mailbox, inbox, phone, screen, and desktop.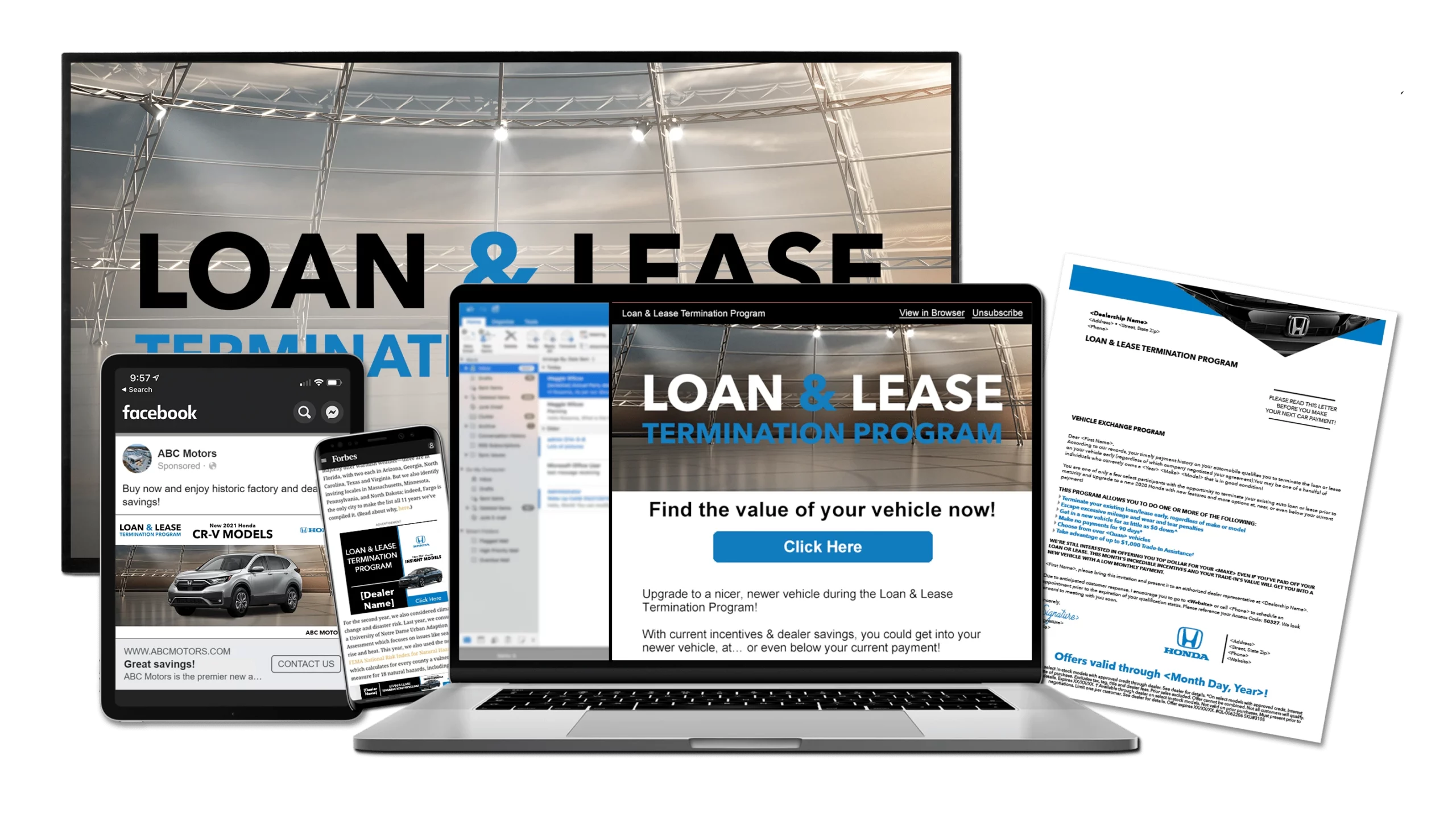 Contact
Hey! Got a project in your mind? Want to work with us? Feel free to shoot us an email or schedule a no obligation consultation below.