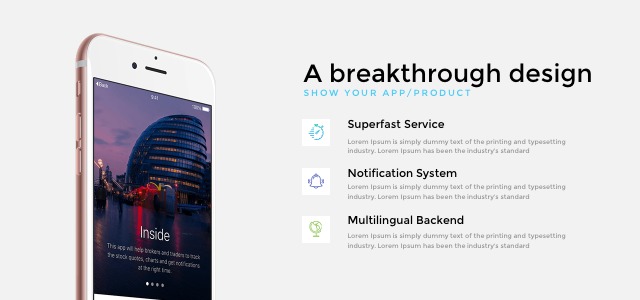 STUDIO
TV Ads, Radio Ads, Web Videos and More!
TELEVISION AND CONNECTED TV
RADIO AND INTERNET RADIO
VISUAL DESIGN AND ANIMATION
Whatever type of television spot you want to produce, we can help direct you to success. Mudd Advertising has decades of experience producing effective television ads for automotive dealers. With our state-of-the-art studio, talented staff, and extensive in-house production resources, we can quickly create TV ads that seamlessly integrate into larger promotions and campaigns.
We've been creating radio ads since opening our doors in 1981 and have invaluable experience in effective retail advertising for radio. If you're looking to reach your customers through radio, we're the crew to call.
Visual design is one of the most important elements to achieve a professional look that communicates quality to your customers. We do all of our own visual design – from TV graphics, visual effects, websites, animation, logos, print, POP and more. That's one of the secrets of our lightning-quick production team – our creatives work closely together and produce everything in house.