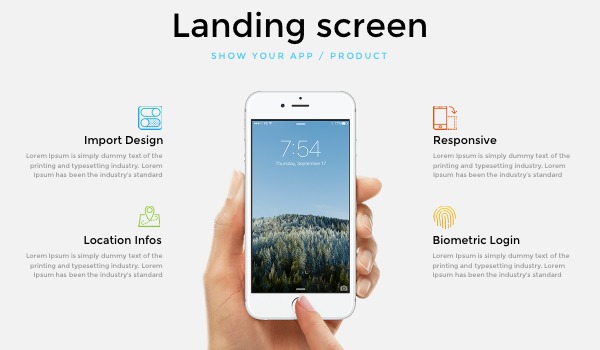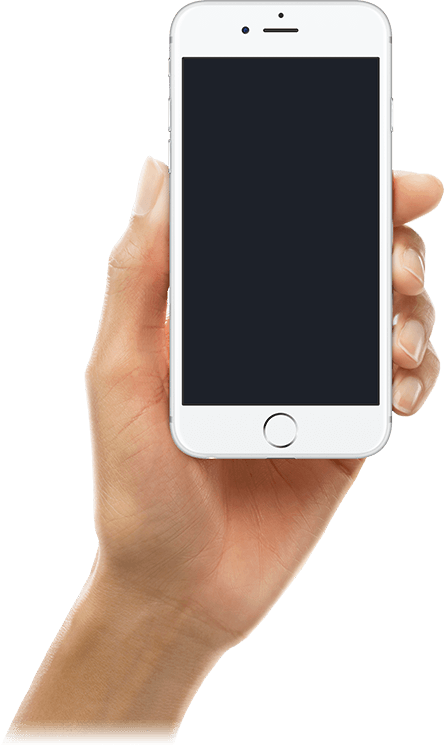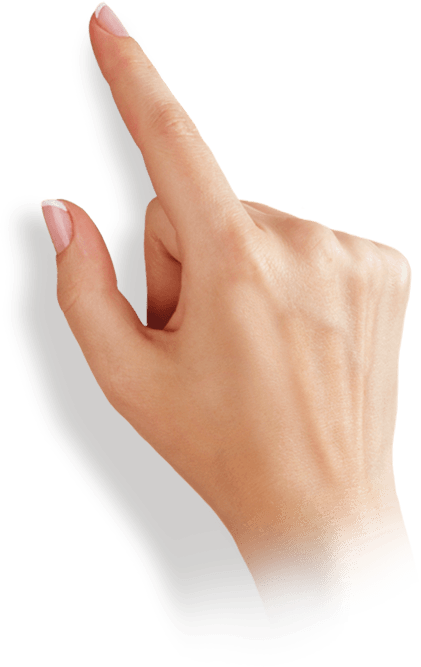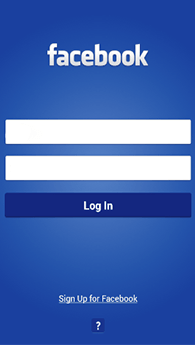 Custom Audiences
We advertise to the people you know! When you use Facebook's Custom Audiences, you can sell to current customers rather than looking for new ones. All we need is a purchaser information. It can be a name, email, phone number, zip code, city, state, or even a date of birth.
Promoted Posts
You know potential customers are on social media, so how do you reach them? Promoted posts are a great and inexpensive way to reach more people and really get them to engage with your dealership and your services.
Lead Ads
Sign people up with Facebook Lead Ads. This type of advertisement lets customers sign up for what you are offering; they fill out a form that you can customize and give you lead information to your CRM so you can reach back out. The powerful thing about Lead Ads is they are able to capture your customers where they are at, which is on mobile devices!
Carousel Ads
If you have more than one offer to promote at a time, Carousel Ads should be something you consider. These ads are a more flexible way to advertise your products because they show multiple vehicles, links or videos at once. This can allow you to link to different parts of your website and feature different offers, but it is all in one advertisement!